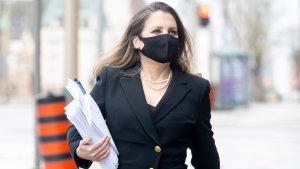 Finally, after two years without a budget, we have one! Congratulations Canada. Every year during both the First and Second World Wars the federal government of Canada released an annual budget detailing its revenues and expenditures. But for the past two years, the...
read more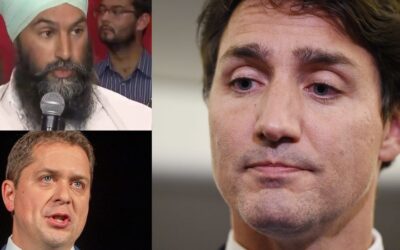 Election season has arrived and with it, ridiculous new tax policies being proposed. Every major political party is guilty of this. Let's jump right in to this mess and begin with the Liberals since they are currently in power. The Liberal government established...
read more
Since April 1, 2019, all people have been talking about is the new federal carbon tax in Canada. Why did the federal government choose April 1st out of all possible days for the federal carbon tax to begin? Perhaps as an April fools joke? Or was it to distract...
read more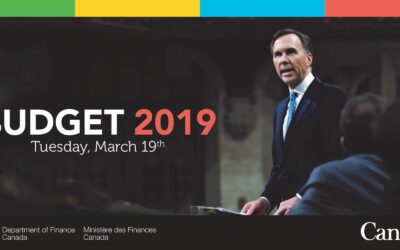 Many of my family, friends and clients have been asking me to share my thoughts on the budget released today. I was hesitant to write this article because what I am about to share with you is very sad and troubling. But the truth must be told and Canadians need to...
read more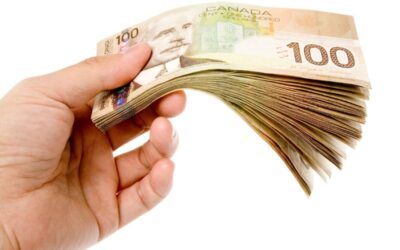 Dear Fellow Canadians, The Prime Minister never responded to my January 15, 2019 letter which can be found here. In light of the ongoing SNC-Lavalin scandal, I can understand why the Prime Minister was preoccupied. However, I did receive a reply from someone from...
read more
I am a fairly young Chartered Professional Accountant working in the Greater Toronto Area. I look young but have started to notice some grey hair due to the practicing of my profession. I file tax returns for individual Canadians. My clients are regular people, low...
read more